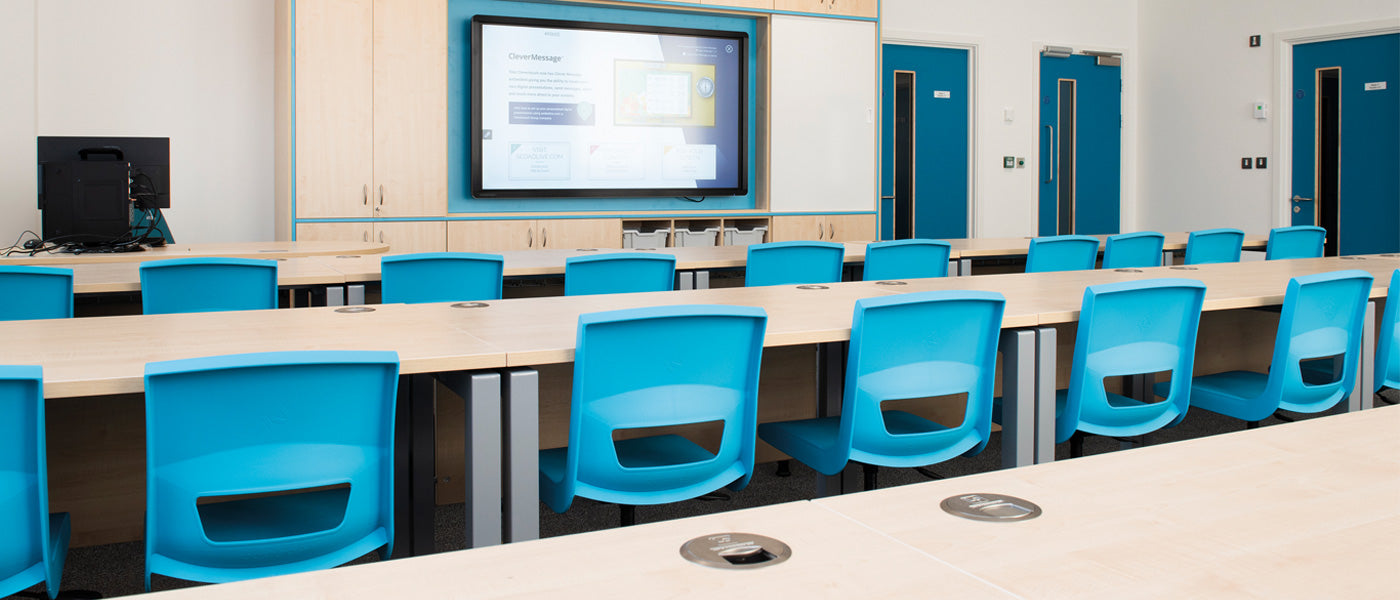 FF&E Design and Consultancy
Transforming learning spaces with over 90 years experience
Learn More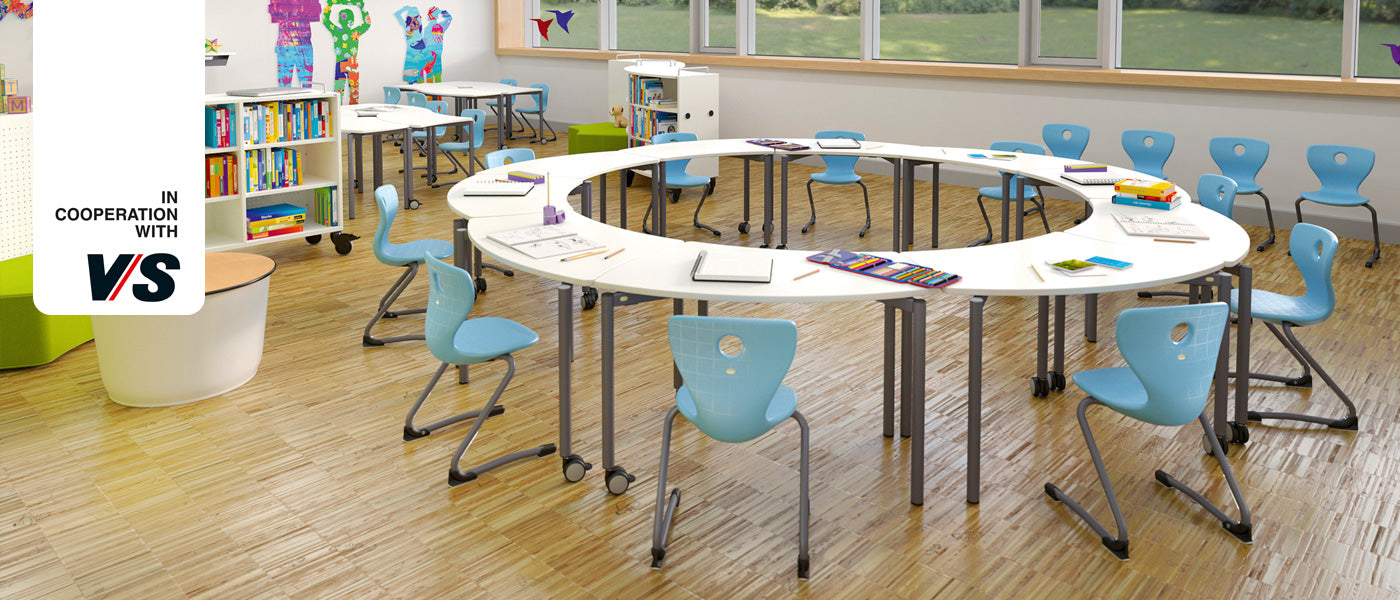 Extensive product range
Unparalleled range of furniture and equipment.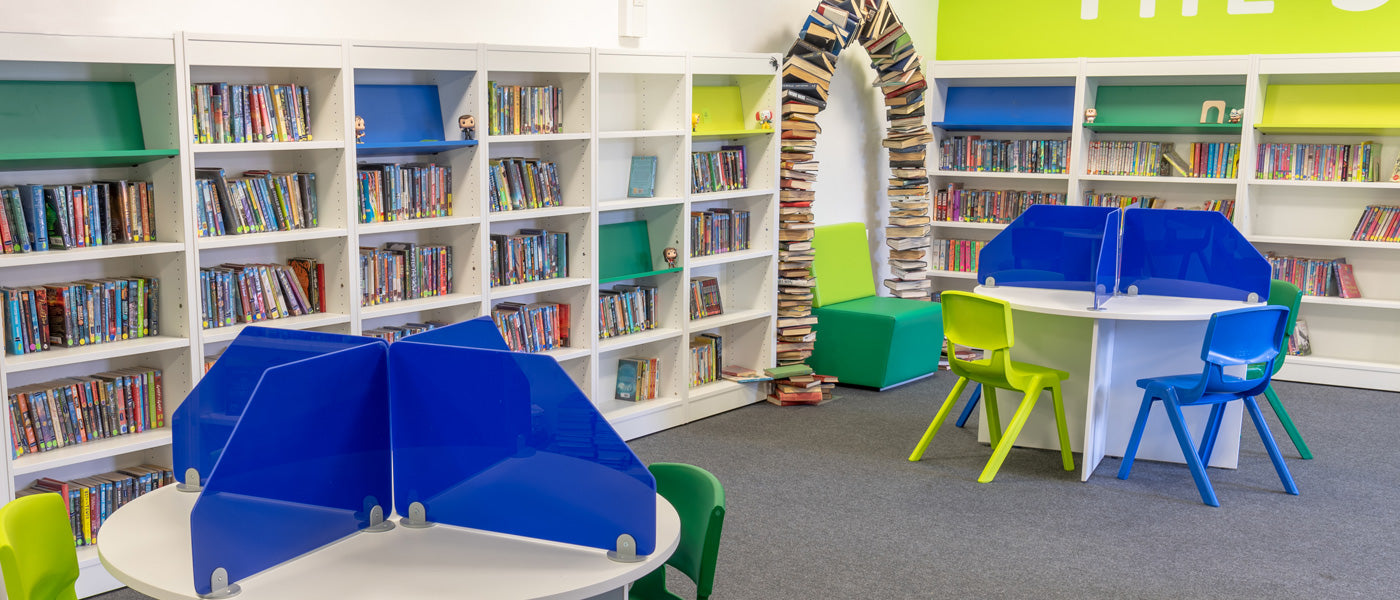 Case Studies
Explore our past projects and see how we can transform your space
Read More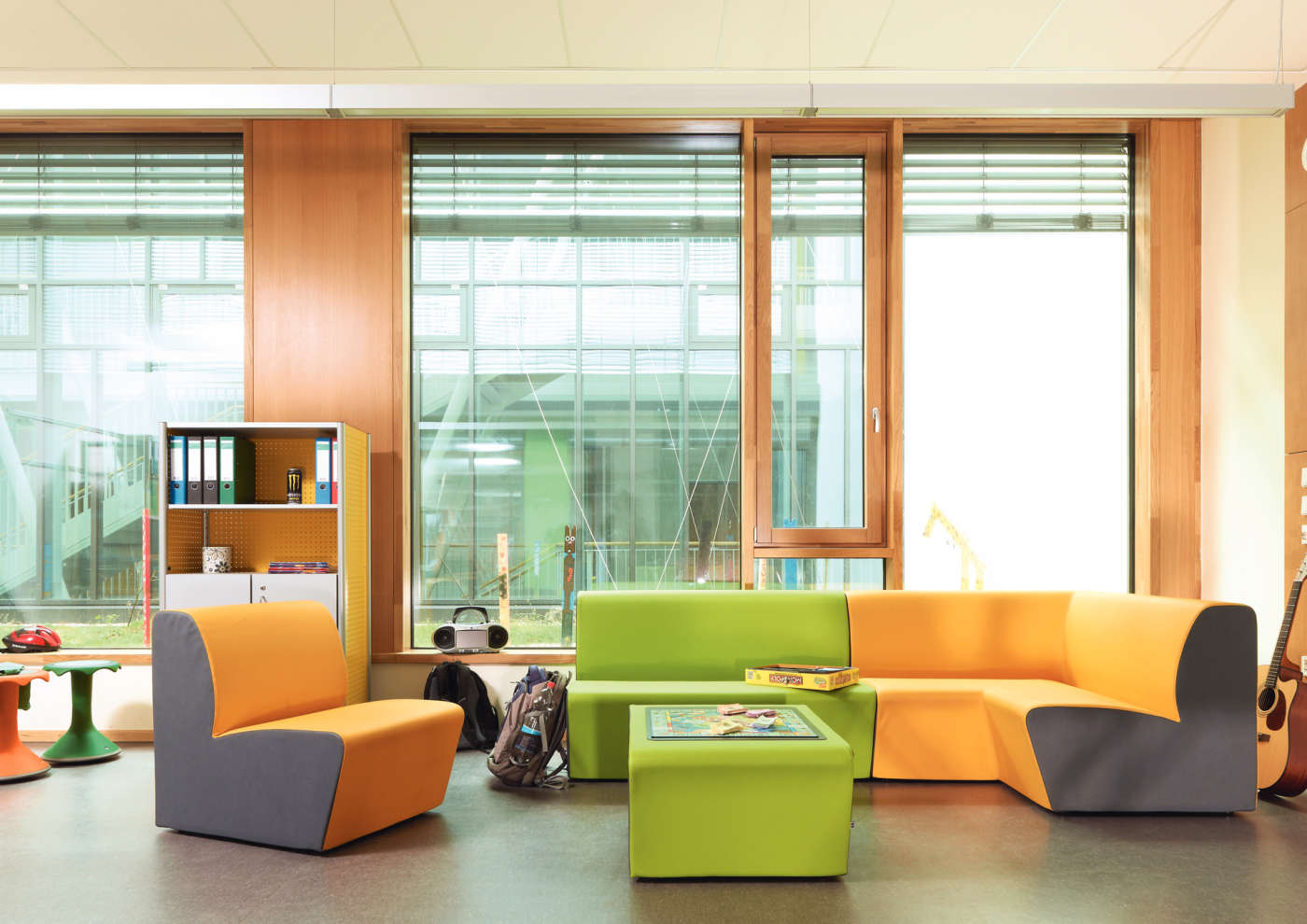 Unlock the Potential of Your Space!
We believe that furniture has a profound impact on how we feel and perform. With decades of experience, market proven products, design and services, we help our clients transform their spaces and inspire a culture of learning.
We are both furniture and education specialists. Our unrivalled team of designers and furniture consultants apply expertise that encompasses teaching concepts, furniture application, legislation and inspiring interior design.
Our Services
What schools say about working with us:
We were absolutely thrilled with the conversion of our ICT Suite into a multi-functional learning space.  The process was seamless and Morleys were fantastic when it came to planning and advice and definitely great value for money.  The installation went very smoothly and any issues were dealt with extremely quickly.  The product is good quality and looks great too!  Needless to say, the staff and children have thoroughly enjoyed the new space and it has made a room that was hardly ever used into a very desirable and highly sought after space for everyone.
Northgate Primary School
Multi-purpose classroom
Morleys provided us with a personal, professional service. From choosing chairs and tables for classrooms through to providing a design service for more sophisticated schemes, Morleys were informative and flexible.

Crofton School are really pleased with the results, maximising the space available.
Crofton School
LRC and classrooms
From the beginning, the design process was different with Morleys. They took the time to come into school, look at the space for our library and talk to us about what we were aiming to achieve.

We had a group of children involved in the design process and Morleys met with them and listened to their ideas. The whole school was involved in selecting the quote to go on our library design, and the children see the library very much as their library. We are all delighted with the finished result – it is the loveliest room in our school!
Barrington CoE Primary School
Library